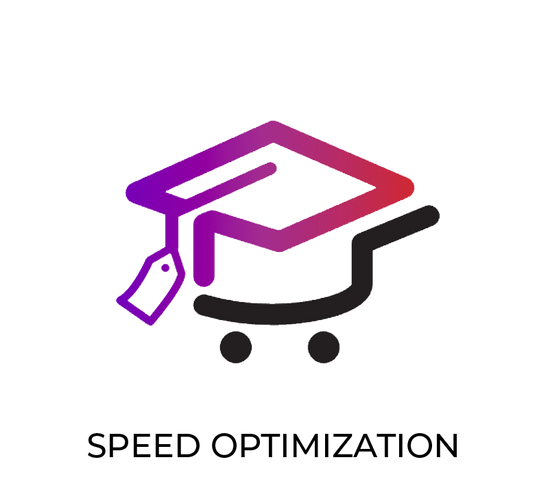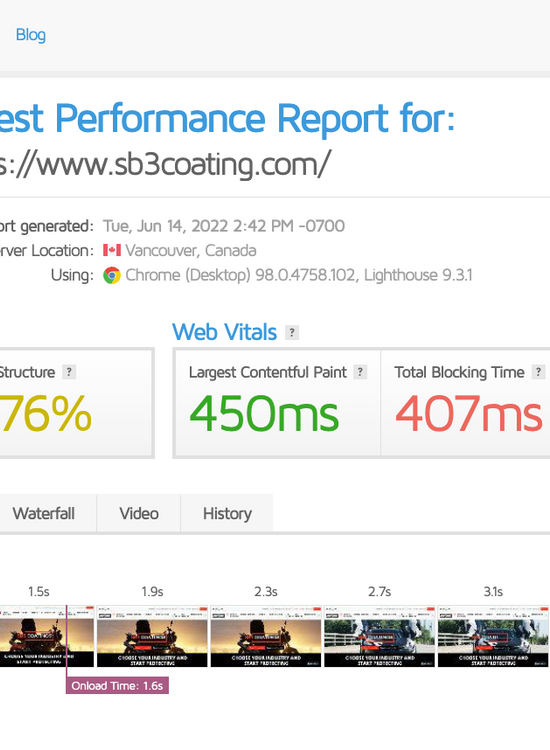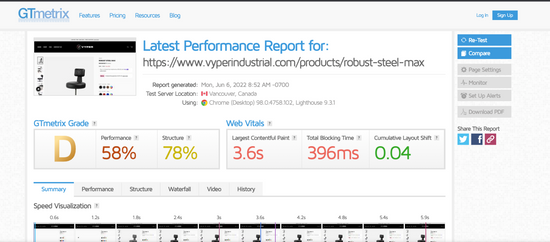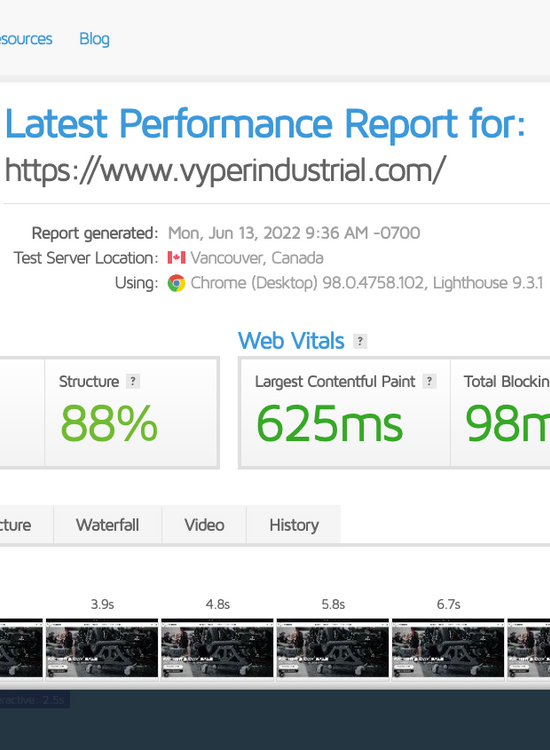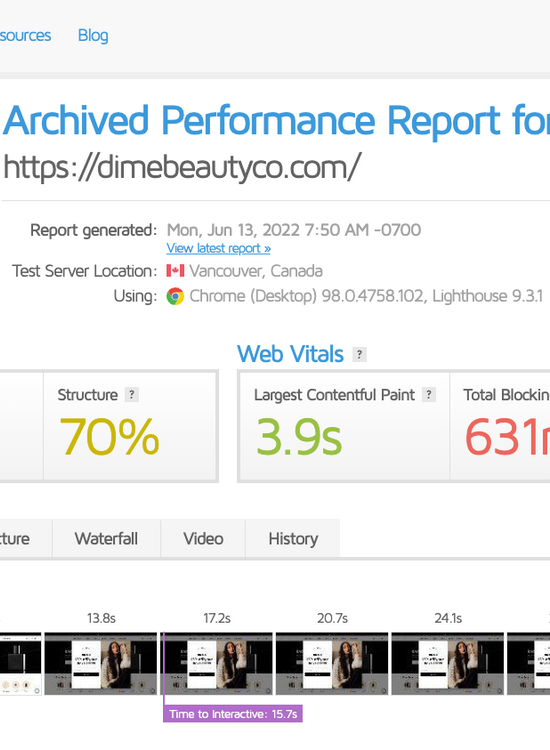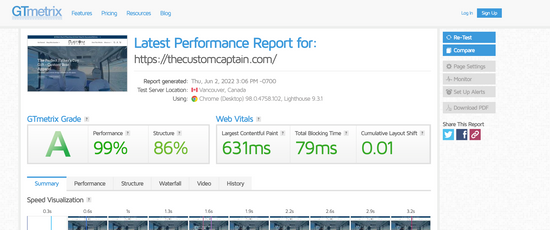 Speed Optimization
1 in 4 visitors would abandon a website that takes more than 4 seconds to load.
Old price $0.00 $500.00
"One analysis of 5 million desktop and mobile pages found that the average time it takes to fully load a webpage is 10.3 seconds on desktop, and 27.3 seconds on mobile. But it's important to optimize your mobile page speeds as much as possible because it's still the preferred method of browsing." 
Store speed optimization is crucial for a number of reasons.
Firstly, a slow-loading website can be frustrating for customers and may cause them to leave the site before making a purchase. This can lead to a decrease in conversions and revenue for your business.
Secondly, Google and other search engines take website speed into account when ranking websites in search results. A slow-loading website may rank lower in search results, which can decrease traffic to your site and make it harder for customers to find your products.
Finally, a fast-loading website can improve the overall customer experience by making it easier for customers to find and purchase products, which can increase satisfaction and loyalty. Overall, store speed optimization is crucial for the success of any e-commerce business as it can help to improve conversions, search engine rankings, and customer satisfaction.
Whether or not you know it, speed plays a HUGE factor in your store performance and whether or not a view becomes a customer or not. 
Did you know: 
1 in 4 visitors would abandon a website that takes more than 4 seconds to load. 
46 % of users don't revisit poorly performing websites
64% of shoppers who are dissatisfied with their site visit will shop somewhere else the next time 
1-second delay reduces customer satisfaction by 16% 
Sources: LoadStorm, Econsultancy
What we do for you: 
We minify all JS and CSS

Images are properly lazy loading

Lazy load product description images

Defer scripts and other elements

We pre-load and pre-fetch DNS entries 

Pre-load your CSS and JSS

Add in pre-fetching for hyperlinks
Can you get my store to load in X seconds?
This depends on a few factors:
What apps are installed

Where/What tools do you use to check your store speeds?

Connection of speed testing tools.

How optimized your store already is.

In short no we can't get you a certain score based upon all the variables that come into play, We can promise you an improvement in page load times.
What can't be optimized?
We have some restrictions
Connections outside of your store

Apps ( seriously stop installing a million apps)

Slow computers/phones ( your browser plays a major role)

Browser extensions that cause user issues

Shopify/Server-side issues
**These metrics are calculated at project launch, we cannot guarantee the integrity of project performance after it has been handed off.
Please view our terms of service for speed optimization.
Got questions? Email us at snippets@ecomgraduates.com and we will answer any questions you may have.

Bump Up Your Store With These...