WHAT'S A
CUSTOM SHOPIFY THEME?

Custom Shopify themes are Shopify shops that are created from the ground up, with no pre-existing foundation or framework. This means that practically every aspect of your internet presence may be customized. In the absence of a pre-existing foundation, there are several advantages as well as some disadvantages to choosing this option.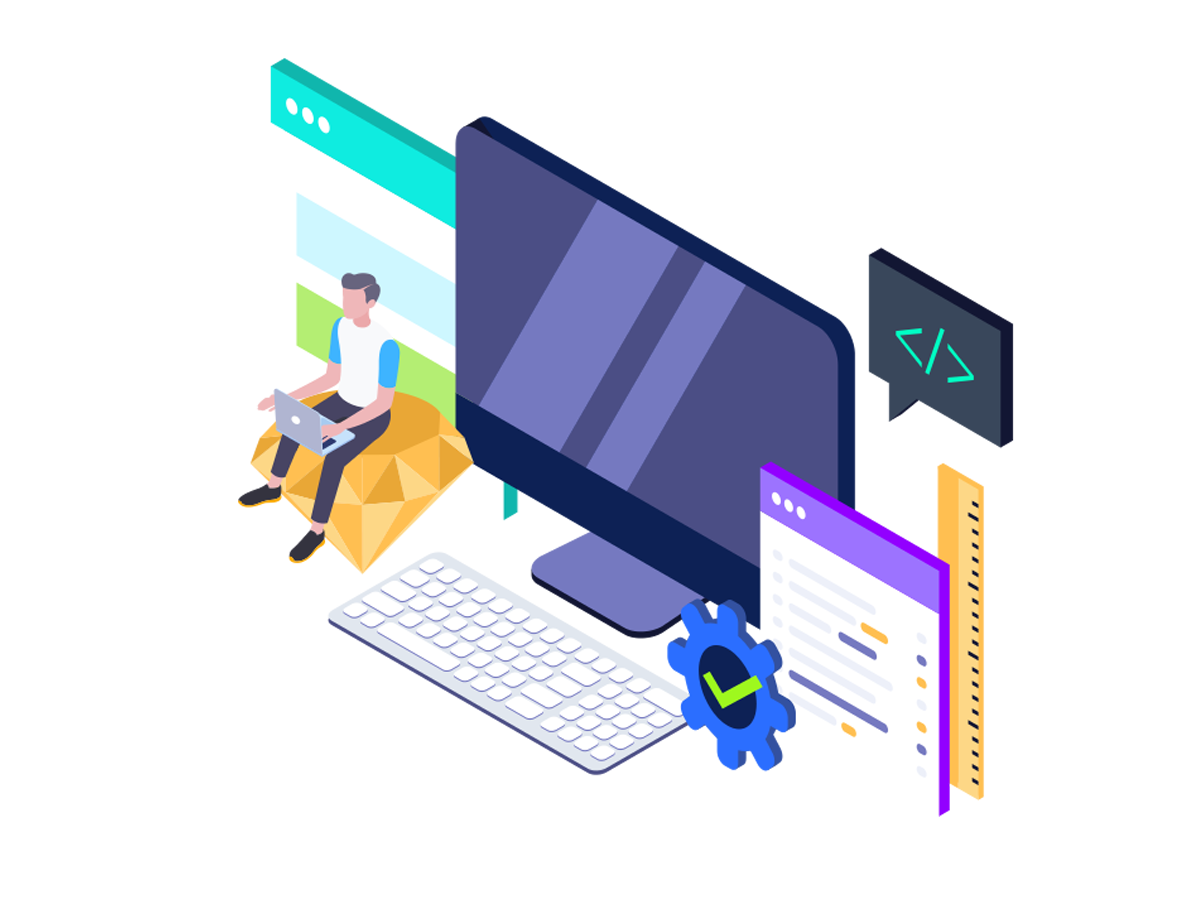 PROS OF A
CUSTOM SHOPIFY THEME
There is no one definitive answer to the question of where to start when building a website. The most important thing is to ensure that the code for your website is lightweight and only includes the essential components. This will ensure optimal performance in terms of speed and load time. Additionally, it is important to make sure that your website is responsive and mobile-friendly. With the increasing number of people accessing the internet from mobile devices, it is essential to make sure that your website can be easily viewed on a variety of screen sizes. Ultimately, the best way to determine where to start when building a website is to consult with an experienced web developer who can assess your specific needs and tailor a solution accordingly.
Another advantage is that you may have a design that is fully original and that is 100 percent compatible with your brand. Without the need to redesign existing pieces from a pre-designed theme (such as a premium Shopify theme, which I will cover in more detail later).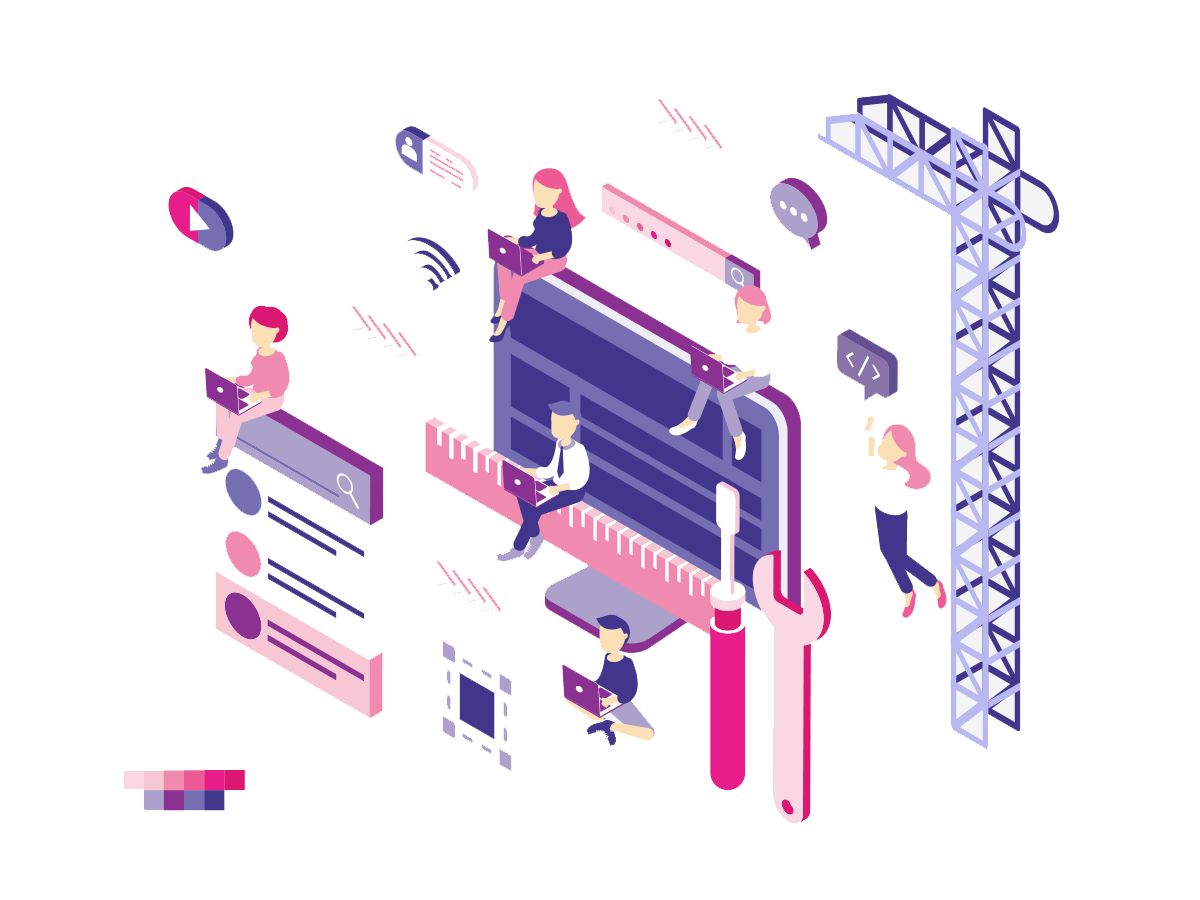 PREMIUM
SHOPIFY THEMES
A premium Shopify theme is a pre-made theme that provides you with the foundation for your online business from the get-go. Instead of starting from the beginning, such as with a custom theme. This means that you'll already have crucial settings in place and won't have to spend time creating them from scratch.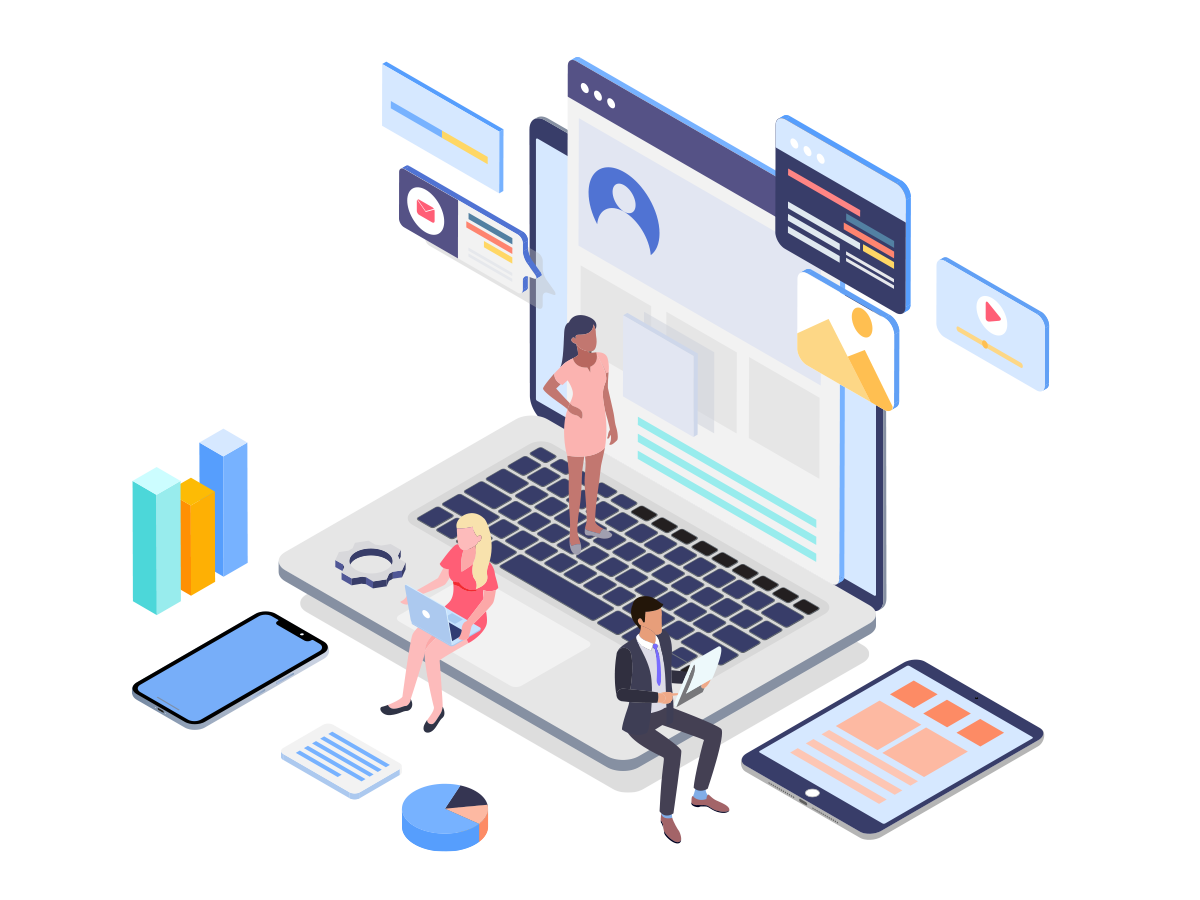 CONS OF A
PREMIUM SHOPIFY THEME
There are, of course, disadvantages to using a premium Shopify theme, the most significant of which is selecting the incorrect theme.

There are several sellers from whom you may acquire a premium Shopify theme, but not all of them are made equal. Instead of using a service like Themeforest, it is preferable to purchase your theme from a well-established supplier.

This means that if you select the incorrect theme for your brand, you will fail. You might take the chance of buying a theme that is badly designed and coded. As a result, your website will load more slowly. Alternatively, if the merchant is only supplying this theme for a limited time period. They may no longer provide assistance to ensure that your theme is up to date with the most recent code and security requirements, for example.

This may be really frustrating if you discover a theme that you truly appreciate and that works well for your company.
YOUR BUSINESS HAS A UNIQUE FLOW
If your company has a unique method of distributing items, tell us about it. A personalized subscription where buyers need a large number of selections in order to create a customized box is one example. Then maybe a bespoke solution is the best option, since the subscription applications that the Shopify app developers provide may be too restrictive. The kind of integrations you need will depend on your situation.
COMPLETELY UNIQUE IN TERMS OF VISUALS
When you want an online shop that is absolutely different from the others. If this is the case, a customized theme is the best option for you. This is ideal if you have the resources to make a significant financial commitment as well as the time required to create a really customized experience. As a result, your brand will stand out from the competition, and your customers will love browsing at your online store.