ByDesignDental
A Custom Shopify Theme for dental care
EMPHASIZE
By Design Dental is a walk-in business that helps their patients with their teeth whether that would be alignment, molding, or reconstructing. They came to us during the Covid-19 pandemic for a website not knowing what they wanted but gave us full reign on their store design and functionality.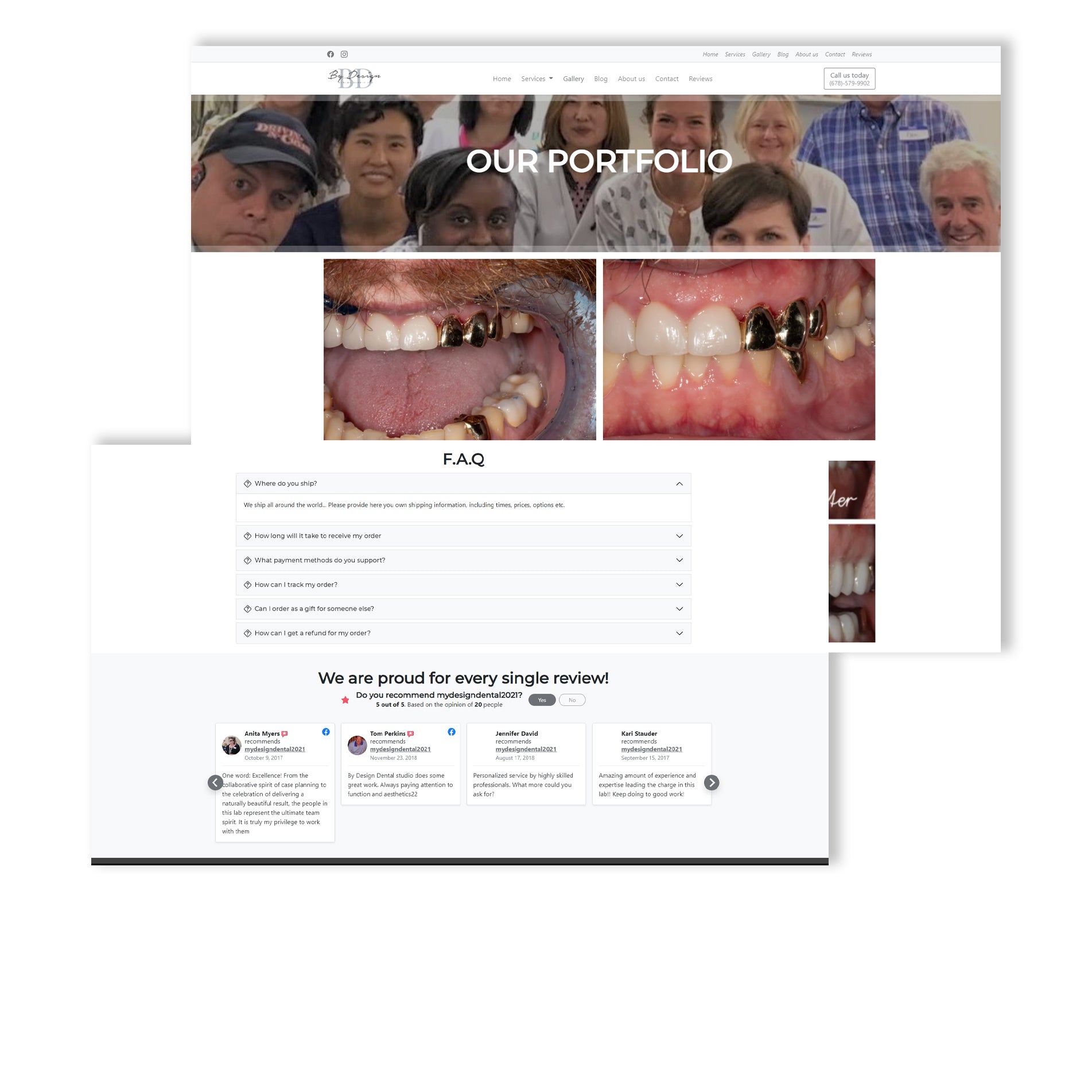 CUSTOMIZE
By Design Dental is an established dental company for their clients and their before and after results is what helps them set them aside from their competition. We developed a before and after gallery section to display in addition to reviews and a map for easy customer access.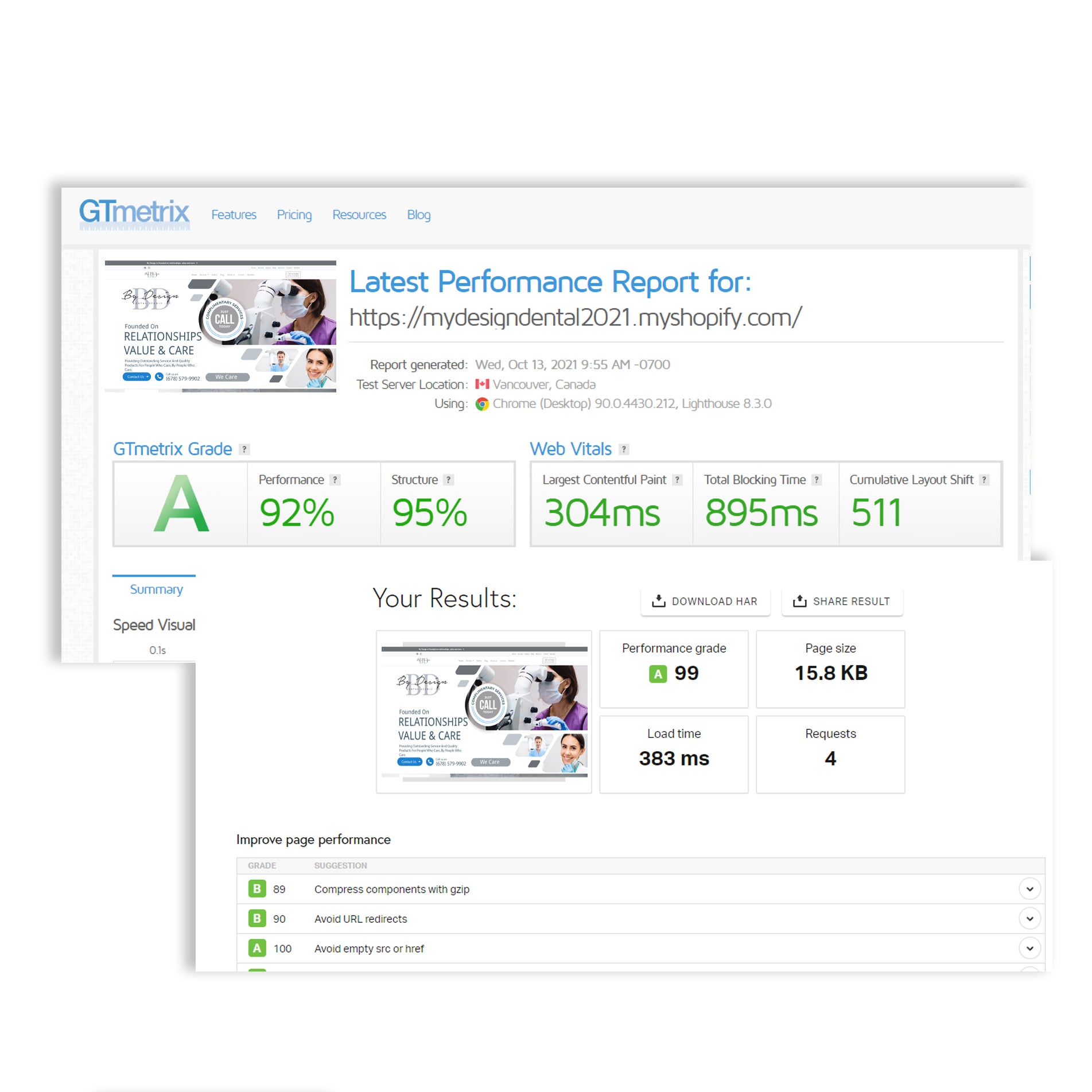 OPTIMIZE
Our custom Shopify themes are always built from the ground up using a platform called Bootstrap 5.0. It is mobile responsive and creates for a strong UI/UX design. We write clean code for every section we develop to achieve the best speed on GTMetrix and PingDom.
We focus on user-ability, back-end functionality, and most importantly, store speed as having a slow Shopify store will lower conversions.

**These metrics are calculated at project launch, we cannot guarantee the integrity of project performance after it has been handed off.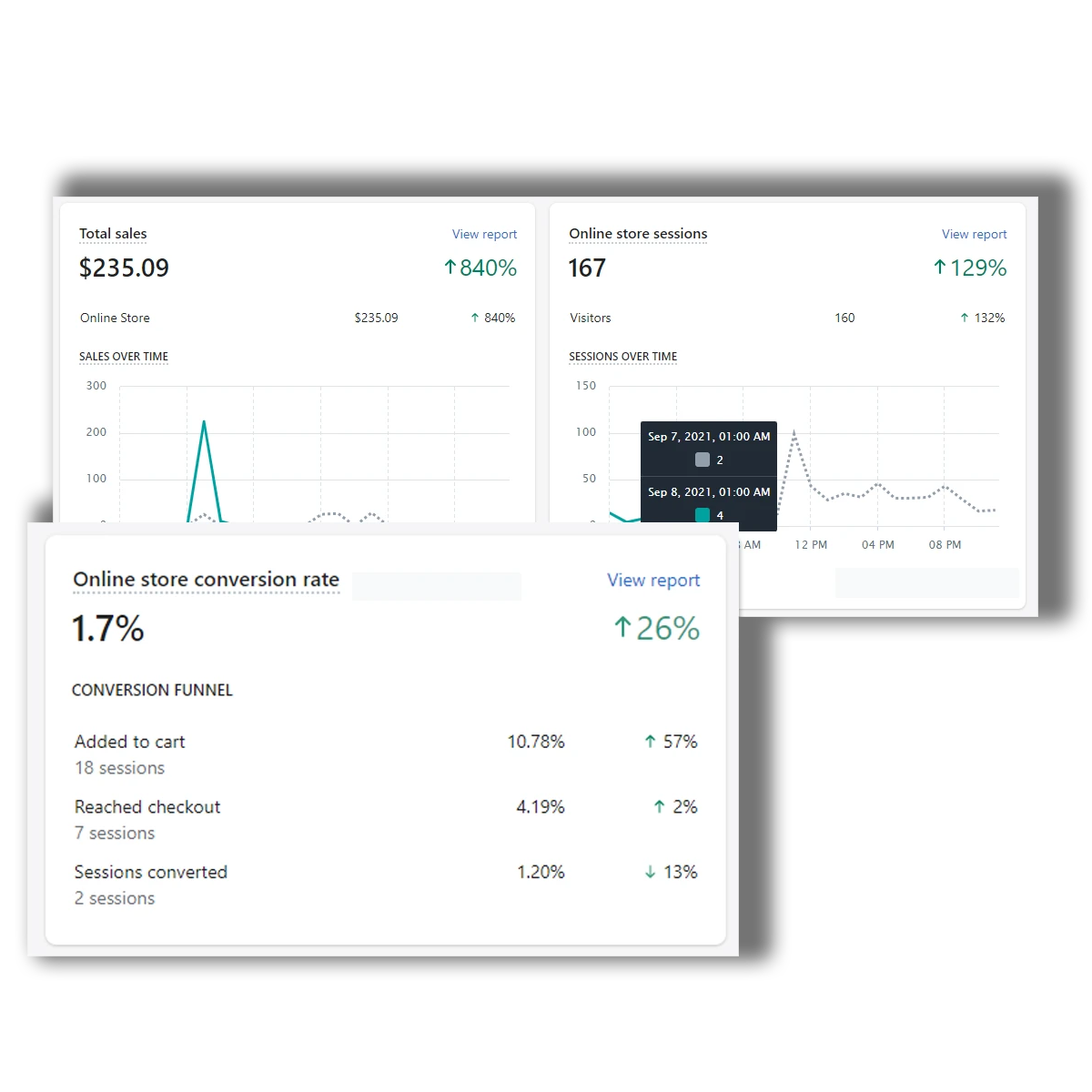 MONETIZE
By Design Dental is completed and is using their store as an informational site and drawing customers in through their customer email list.
This helps gain email lists and will use for promotions during the holiday season.